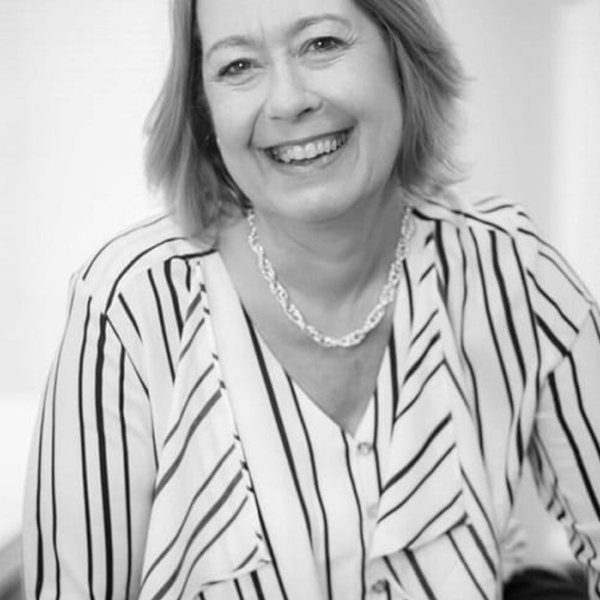 About Lucille Cowell
I first became interested in the Science and practice of Homeopathy 35 years ago whilst studying Biochemistry. Being a qualified Pharmacy Technician with many years experience in working in Conventional medicines fields, I am aware of the limitations and side effects of conventional medicines. As a Qualified Classical Homeopath and Naturopathic Nutritional Advisor, I work with my patients to achieve or maintain optimal health.
I have an interest in the Gut Biome and how it affects our overall health. Working within the Sports Medicine / Orthopaedic field for the past 25years has given me the knowledge to help with acute and chronic injuries.
I am a Registered Member of the Society of Homeopaths, a member of the Association of Naturopathic Practitioners, an Associate member of the Naturopathic Nutritional Association, and an Associate member of the British Society of Ecological Medicine. I am continuing to develop my knowledge and practice of Homeopathy and Naturopathic medicine, by ensuring that I attend courses and conferences to enhance my practice.
HOW DOES HOMEOPATHY WORK ?
Analysing the Individual symptoms of each patient , I use highly diluted medicines made from Natural substances . It stimulates the patients individual healing response and is a gentle and gradual form of treatment.
CAN IT BE USED TO TREAT MORE THAN ONE SYMPTOM/ CONDITION AT THE SAME TIME ?
Yes. Homeopathy looks at the whole symptom picture and can be used to cover many symptoms with one medicine.
Homeopathy can help with symptoms of Migraines , Headaches , Stomach and digestive issues , Sleep , Stress , Anxiety , Skin complaints , Respiratory problems including Asthma , Hay fever . Acute conditions , colds , coughs , fevers , inflammation , bumps and bruises , sprains and strains . Good for pre and post surgery .
IS IT SAFE TO USE ?
It has been used safely for over 200 years. As it is diluted there are no side effects, it can be safely used alongside any current conventional medicines you may be taking. It can be used safely by all ages.
HOW LONG IS A CONSULTATION?
Initial consultation is approx 60-70 minutes . It is important to have complete understanding of your symptoms , Medical History to be able to select the correct medicines for your individual symptoms.
HOW OFTEN DO I NEED A FOLLOW UP?
Follow up appointments are approx 30-45 minutes . Follow up appointments are normally 6-8 weeks apart , this depend on many factors including how long you have had the condition and overall level of health.
What can Naturopathic Nutrition offer
Individually assessed dietary therapy – including tailored menu plans
Optimal food preparation
Lifestyle recommendation to achieve or maintain optimal health
Work together to analyse your diet and lifestyle to make positive changes
As an advisor I can offer safe and effective advice on a range of symptoms including
Weight Management , Blood sugar control , Digestive Issues , Hydration .
I can offer talks to small groups of people on Blood Sugar Balance, Weight Management, and the Balanced plate if you have a group of friends that would like to get together to learn more .
As a Nutritional Naturopathic Advisor, I cannot diagnose, any recommendations are not intended to replace medical advice.
Clinic and Shop Address:
5 - 7, Church Hill Road, East Barnet,
Herts, EN4 8SY
Opening Times:
Monday - Friday 09:30 - 17:00 &
Saturday 10:00 - 14:00