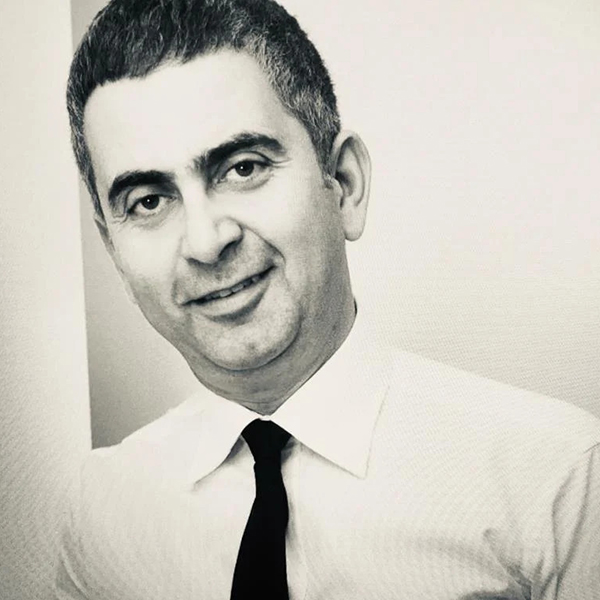 Paul Apostolou
Acupuncture
Paul Apostolou is a fully qualified Acupuncturist with a First Class BSc (Hons) degree and is a member of The Acupuncture Society MAcS(tcm).
He discovered acupuncture after a bad bout of Glandular Fever, where he was later diagnosed with Post Viral Fatigue Syndrome by Western doctors but with no actual remedy or medication to help him with his symptoms. He suffered from terrible Fatigue and Fibromyalgia, after a year of no help from his local GP's, he decided to try alternative medicine, and so by chance, he found a local Acupuncturist. With ongoing monthly treatments over several months accompanied with Chinese herbs and Western vitamins, Paul started to feel like himself again.
So impressed with the positive results from his Acupuncture treatments, he decided to quit work and pursue a career in Chinese Medicine. He qualified in 2013 and has never looked back. Obviously, his interests are with fellow sufferers of Chronic Fatigue Syndrome and Fibromyalgia symptoms but also helping people who suffer from various types of auto-immune disease. It is also, well known that low mood or high anxiety can negatively impact the person and his/her body causing common symptoms such as migraines, headaches, insomnia, IBS, irregular periods, and PMT. Paul has also been successful in the treatment of all aspects of Muscle-skeletal injuries, where he combines Acupuncture with Western Techniques.
With further studies, in other aspects of Chinese Medicine, Paul performs Cupping, gives Moxa Therapy, electro-acupuncture, and Chinese Remedial Massage. From a Western point, he has trained in Muscle Energy Techniques and Trigger Point Therapy.
Clinic and Shop Address:
5 - 7, Church Hill Road, East Barnet,
Herts, EN4 8SY
Opening Times:
Monday - Friday 09:30 - 17:00 &
Saturday 10:00 - 14:00