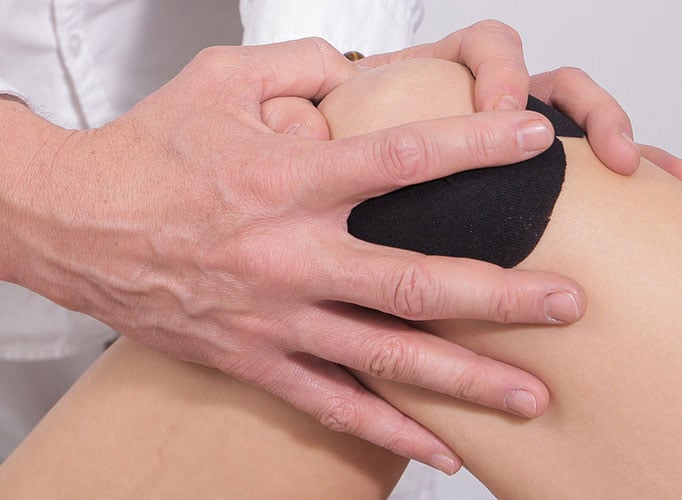 Knee Bracing & Orthotics
Prestige Healthcare specialises in providing a range of orthosis, including bespoke and off-the-shelf.
We have a wide selection of Ligament Braces, Osteo-Arthritic Braces and Active/Rehab Knee Braces that can treat different conditions.
We provide fittings and adjustments for both rigid and soft braces from top brands such as Optima, Össur, Thausne, Bauerfeind and Donjoy.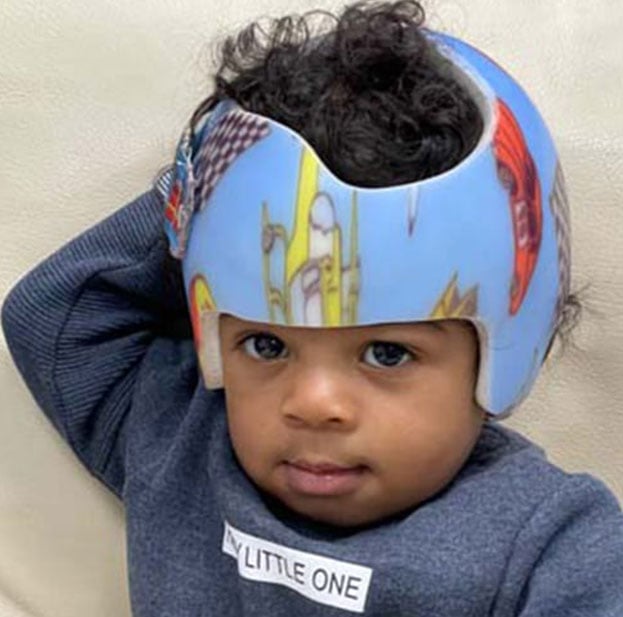 Plagiocephaly / Baby Flat Head Syndrome
Under the broad heading Positional Plagiocephaly there are three main types of asymmetrical head shape associated with the condition:
Plagiocephaly
Brachycephaly
Scaphocephaly / Dolichocephaly
If you are concerned about the shape of your baby's head, help and advice is at hand. You can get immediate and free advice from one of our experienced clinicians with our clinical plagiocephaly diagnosis form.
Custom Insoles
Suffering from foot or Heel pain? You don't need to be in pain from your day-to-day activities.
At Prestige Healthcare we have a wide selection of insoles for different feet and conditions such as plantar fasciitis, arthritis, Mortons neuroma, bunions, acute injuries.
Check out our collection in our shop or call us to get free advice or book an appointment for a foot scan and custom insole creation.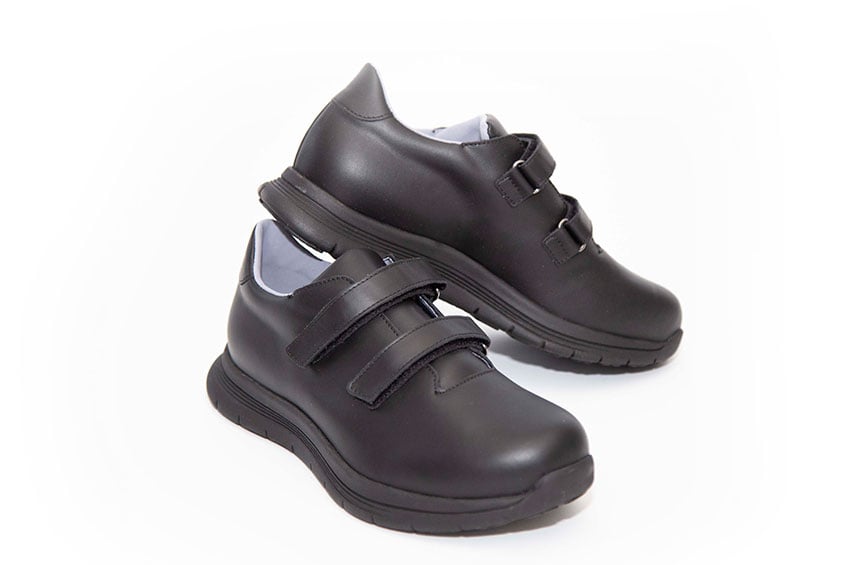 New YDA Style
Extra Wide and Deep
Ladies and Gents Velcro Fastening
To accommodate all foot problems Prestige Healthcare has launched an extra wide and extra deep footwear our Dot and Bob range. Go to our Prestige Healthcare shop site to order your pair today!
Clinic and Shop Address:
5 - 7, Church Hill Road, East Barnet, Herts, EN4 8SY
Clinic Opening Hours:
Monday - Friday 09:30 - 17:00 &
Saturday 10:00 - 14:00